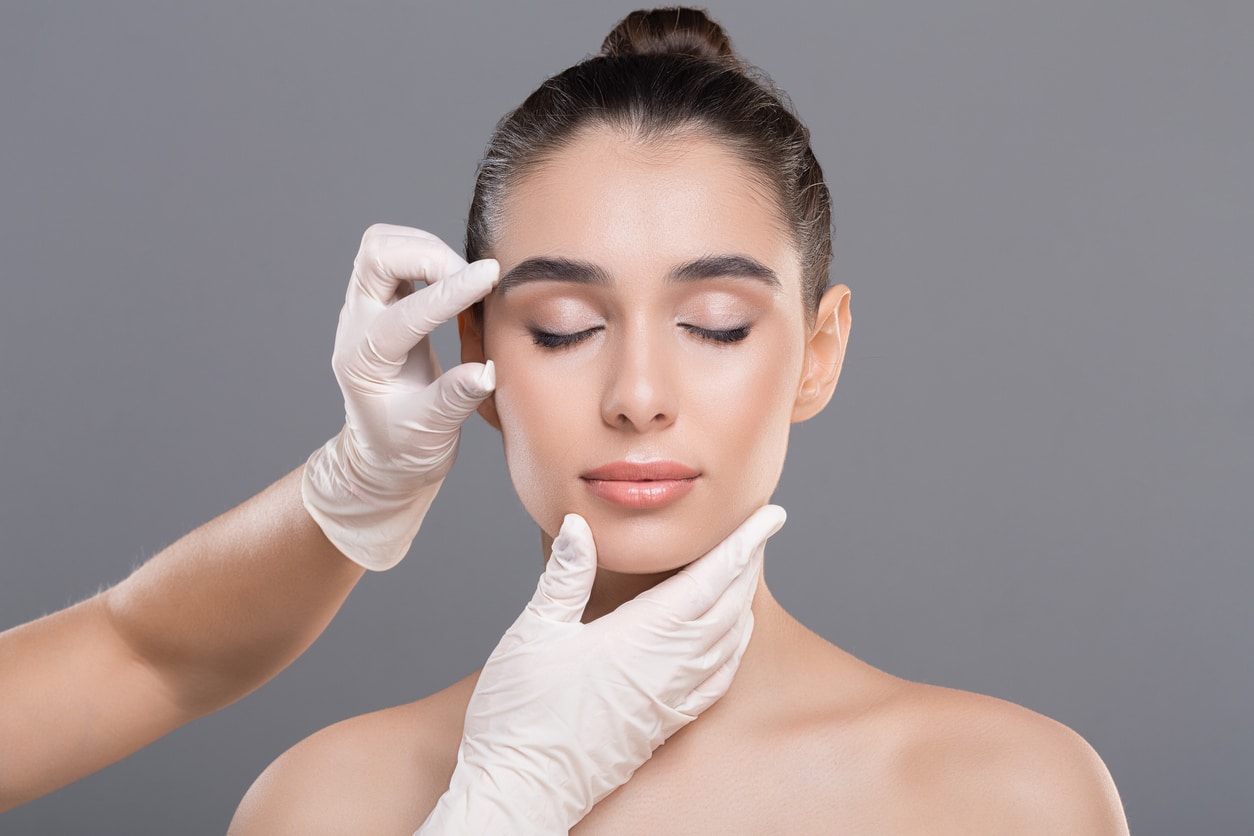 14 Jan

Feel Your Best in 2023 with Botox & Dermal Fillers

The first few months of the year are the season of self-improvement. From resolutions about getting healthy, drinking less alcohol, or other versions of mindfulness, many of us seek to enhance our current selves. As a result, many men and women opt for cosmetic injections, like Botox® and fillers, to appear more youthful and radiant.

Did you know that many aesthetic dentists offer cosmetic injections to treat unwanted wrinkles, fine lines, and TMJ (Temporomandibular joint dysfunction)? In this blog, we will discuss why you should choose a dentist for your cosmetic injections, the benefits of injectables, and more. Start the journey towards a new and improved you today!
Why Choose a Dentist for Botox & Dermal Fillers?
Dentists are facial specialists. They have an in-depth understanding of oral anatomy and a keen understanding of essential blood vessels, nerves, and bones in the face. Compared to other professionals, their medical knowledge, training, and eye for detail make them much more familiar with facial muscles and how to provide natural-looking results. At Koch Dentistry, our provider is certified and extensively trained in Botox® & filler applications. Dr. Koch has significant training in cosmetic procedures and is an expert in various injectables. 
What Are the Benefits of Botox & Fillers?
Botox & other fillers are world-renowned for their seemingly anti-aging magic. Beyond a youthful-looking appearance, there are some other benefits of Botox & fillers, including: 
Reduced appearance of fine lines and wrinkles
Minimized frown lines, smile lines, and crow's feet
Non-invasive treatment
FDA-approved
Quick results
When you visit your dentist, they can discuss your unique treatment plan and if you need more sessions to achieve your desired results.
Can Botox Help with TMJ?
Not only can Botox relax the facial muscles, but it can also decrease jaw tension too. Botox can effectively minimize jaw clenching and is ideal for helping those who experience bruxism. Bruxism is the gnawing, gnashing, or grinding of teeth and often results from TMJ (Temporomandibular joint dysfunction).
If you're suffering from TMJ, Botox could be your much-needed solution. After an injection, Botox blocks specific muscle signals to relax and release tension. Many who have received Botox injections experienced significantly less pain and increased mouth movements for upwards of 3 months after treatment.
Enhance Your Features in 2023
Don't wait to begin your self-improvement this year! From Botox injections to smile makeovers to teeth whitening, we are your one-stop shop for becoming a better, more confident version of yourself. With years of experience, our team at Koch Aesthetic Dentistry provides a comfortable, stress-free environment so that you can feel at ease during your treatment. If you're interested in cosmetic injection, or one of our other services, don't hesitate to contact our team.
Your Industry Leader in Aesthetic Dental Services in Birmingham, AL
At Koch Aesthetic Dentistry, we specialize in cosmetic dentistry, laser dentistry, cosmetic injections, smile makeovers, dental implants, and more. If you're unhappy with your smile, or pesky fine lines and wrinkles, the team at Koch Aesthetic Dentistry can help. Call us at 205-649-7537 or contact us online today!